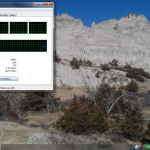 Is your laptop slowing down suddenly? There are several possible causes. Read about our solutions.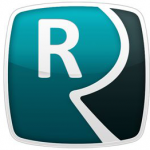 Keeping your Windows Registry clean is important. Here's why Registry Reviver does what it says.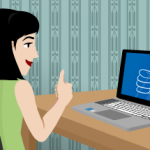 Speed up a Slow computer (Video) Everyone complains of having a slow computer. It is a problem that is completely relative. Your computer is slower relative to when you first bought it or is slower relative to someone else's computer. While it may not be possible for your computer to be as fast as the latest computers for sale today, there are a couple ways to get the maximum potential from what you have. This video shows you how to do that. Enjoy! For more tips on how to speed […]
File compression on a PC comes in many formats. Find out what file compression does, and what each format means.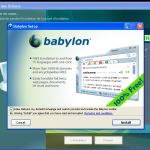 Babylon Search Toolbar is installed with Babylon's popular translation software, but it can be difficult to remove. Find out how.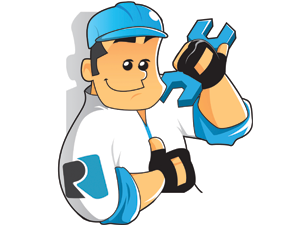 Productivity apps are important for optimizing your life, rather than your PC. This set of nine productivity apps will help you do just that, and they're free. Check them out.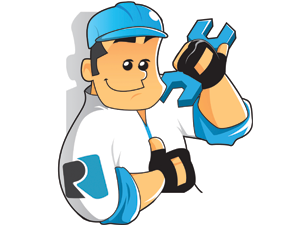 Learn about PC maintenance and safe computing to ensure your machine is finely tuned.
It's important to not only know how to remove programs from Windows Startup, but also which programs to remove. We run down the most important candidates.
There are a lot of ways to speed up Windows 7, especially if you have a PC that's three or more years old. Find out how to optimize Windows 7 on your machine in this interactive video.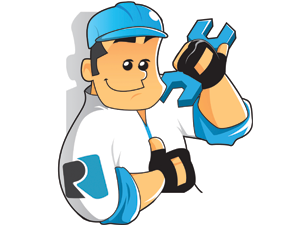 There is no doubt, Windows 7 is a substantially better Operating System than Windows Vista and Windows XP, but it is not without it's peculiarities. We have prepared an infographic listing the most common issues people have with Windows 7 and the most popular solutions for them. Some of these solutions are more technical and some are quick and simple.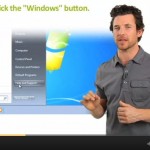 There's a good chance you have applications on your PC that you no longer need or want. Learn how to uninstall unnecessary applications in this clickable, interactive video.
---
---
---