Registry Reviver is ReviverSoft's revolutionary registry cleaning application. Learn five important ways to use this app to its fullest benefit.
The AMD Catalyst 14.7 RC3 (release candidate 3) graphics driver gives many AMD users an increase in graphical performance. Find out where to get it.
There are adavantages and disadvantages to going for wireless peripherals on your PC or sticking with wired ones. Find out which is right for you.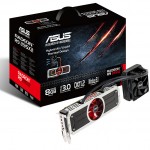 The AMD Catalyst 14.6 Beta Driver offers a host of improvements for many people running AMD graphics cards. Find out where to get it.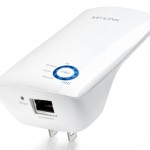 There are multiple methods for extending and strengthening the wireless signal in your home. Find out how.
Not all PCs are created equal, and a PC that is excellent for running Windows XP might not be able to handle an upgrade. Find out whether you can upgrade.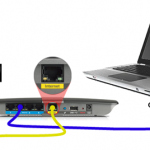 Learn what 192.168.1.1 means, and how this IP address helps you set up your modem and router combination.
Learn what 192.168.0.1 means, and how this IP address can help you set up your modem, router or gateway.
Let's face it: your parents don't look after their PC as well as you do. While home on summer break, now is the perfect time to fix that.
The GeForce 337.50 Beta driver offers improvements for any NVIDIA card running DirectX 11. Find out all the detail here.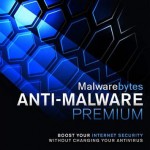 Malwarebytes has a new version of its premium anti-malware software that promises XP support for life.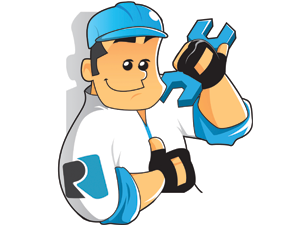 Here's a guide to uninstalling stubborn applications that won't go away.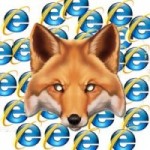 Clandestine Fox is the name of the exploit, and hackers are taking avantage of people running IE. Here's how to avoid this hack.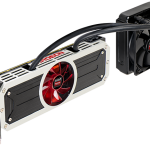 Find out where to download the AMD Catalyst 14.4 Release Candidate graphics drivers for the Radeon and other graphics cards.
Sometimes Microsoft Office will become corrupt or unstable. Reinstalling it can fix the problem, but there are steps you must take first.
---
---
---