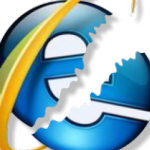 Internet Explorer can stop working correctly, for a variety of reasons. Read this to diagnose and fix your browser issues.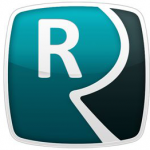 Keeping your Windows Registry clean is important. Here's why Registry Reviver does what it says.
Sometimes major Windows updates like Windows 7 Service Pack 1 fail to install. Here are several methods for fixing that problem.
Despite the name, the WHEA_UNCORRECTABLE_ERROR Blue Screen of Death is absolutely correctable. Find out how.
Driver Verifier is a free app included with Windows that lets you track down bad drivers that are causing a Blue Screen of Death.
File compression on a PC comes in many formats. Find out what file compression does, and what each format means.
If you need additional assistance navigating Windows, that's where Windows Accessibility Features comes in.
Shortcuts on a PC and Aliases on a Mac work pretty much the same: both allow fast access to documents and apps. Find out how.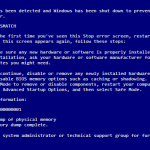 The APC_INDEX_MISMATCH Blue Screen of Death error is due to poorly written drivers. Learn how to get those drivers updated to their latest version.
Macs and PCs handle the management of running tasks a bit differently. Learn how the Task Manager works on a PC here.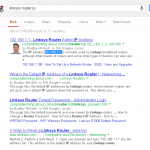 If you've lost the password to your Wi-Fi, all is not lost. Here are some methods for retrieving the password from the router.
Don't just throw away old equipment. Learn how to get rid of your old PC, helping the environment and saving a little money in the process.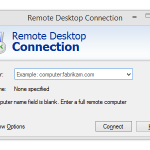 One easy way to transition from a Mac to a PC is to have someone help you remotely using Remote Desktop Connection.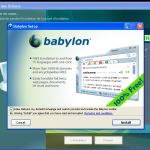 Babylon Search Toolbar is installed with Babylon's popular translation software, but it can be difficult to remove. Find out how.
---
---
---