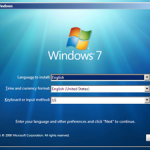 Installing a new copy of Windows on a new drive can be a complicated process. Here are the step-by-step directions.
The VIDEO_SCHEDULER_INTERNAL_ERROR Blue Screen of Death error has to do with your graphics drivers. Here's how to fix this problem.
The Windows Task Manager is divided into applications, processes and services. Learn more about the Task Manager here.
Sometimes your PC will experience random shutdowns and restarts. Here are several causes and solutions for this problem.
WORKER_INVALID has to do with an antivirus application, such as AVG, that isn't fully compatible with Windows 8. It can also be a driver issue. Learn more.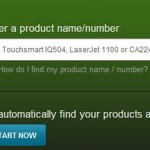 Many older printers stubbornly refuse to work out of the box in Windows 8. Here are some workarounds and solutions to get your printer running.
Running a Windows app in compatibility mode can fix many crashes, glitches and other issues when running that app. Here's how compatibility mode works.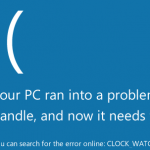 The CLOCK_WATCHDOG_TIMEOUT Blue Screen of Death error can be pinpointed to your central processing unit, or CPU. Here are some steps you can take.
Everyone stores their documents, media and photos in the cloud. This can carry some security risks. Learn how to get your stuff off the cloud.
TCP Optimizer is a great free app that streamlines your wired or wireless Internet connection so that it's faster and more reliable. Learn about it here.
The CACHE_MANAGER Blue Screen of Death error is usually caused by faulty drivers or memory. Here's how to fix the problem with either approach.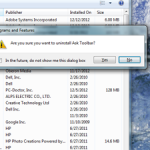 If you're experiencing regular, but brief, PC freezes throughout your working day, there are several things that could be the culprit. We can help.
The command prompt, also known as the DOS Box, allows you to enter commands otherwise not easily accessible through Windows. Learn about 10 important ones.
The SYSTEM_SERVICE_EXCEPTION Blue Screen of Death error has to do with outdated drivers, especially in graphics cards. Find out how to update them here.
Many people make New Year's Resolutions. But how about making one for your PC instead? Find out how to get your PC running like new.
---
---
---